We started our product line because we know how time-consuming and expensive it is to find and buy beautiful, quality products that would last. Our products are made of Qualified designers, Sincere efforts, Intelligent direction & skillful execution. We're glad that you found us, and hope you'll enjoy our products as we do!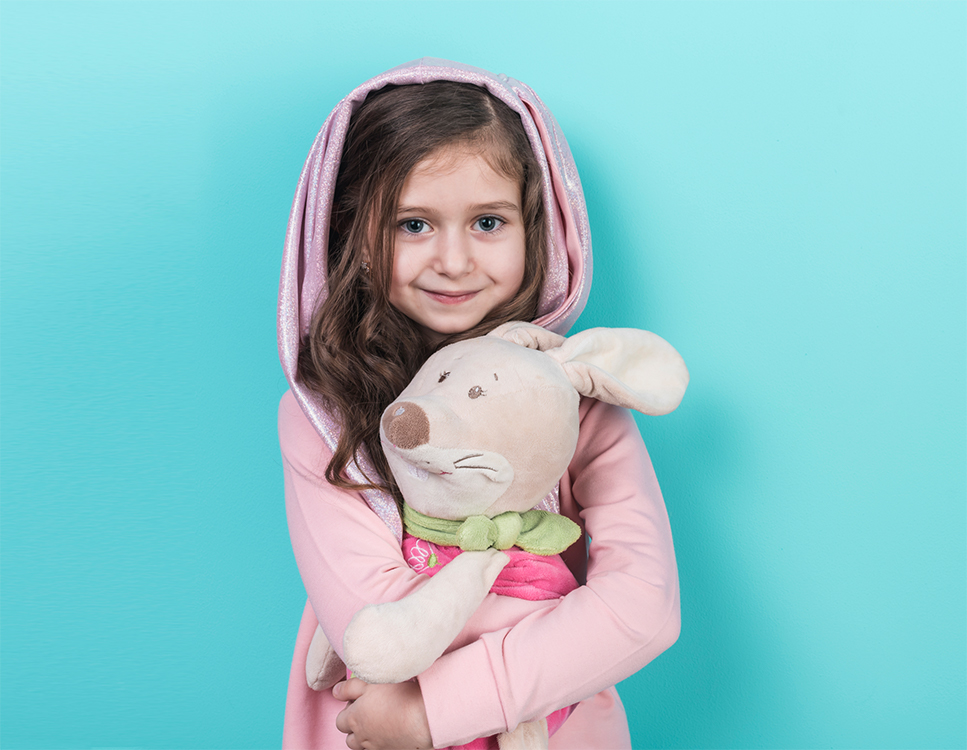 Life is a process of continuous evolution. It is in the unremitting demand of bringing forth the new and eliminating the old. Each day is as fresh as a dew drop. With this constant upgrade in all the arenas of life upsurges a need for advancement in the existence essentials. LOFA is here to take care of upgrading your lifestyle as you know it at a cost you won't believe. The cost LOFA asks for is your love, faith, trust with a tad coinage.
LOFA holds a strong belief that everyday life should contain the charm equivalent to the life as whole. From the cup of your morning tea to the quilt you wrap yourself in the night, LOFA intends to revolutionize and upgrade every daily essential you touch and see.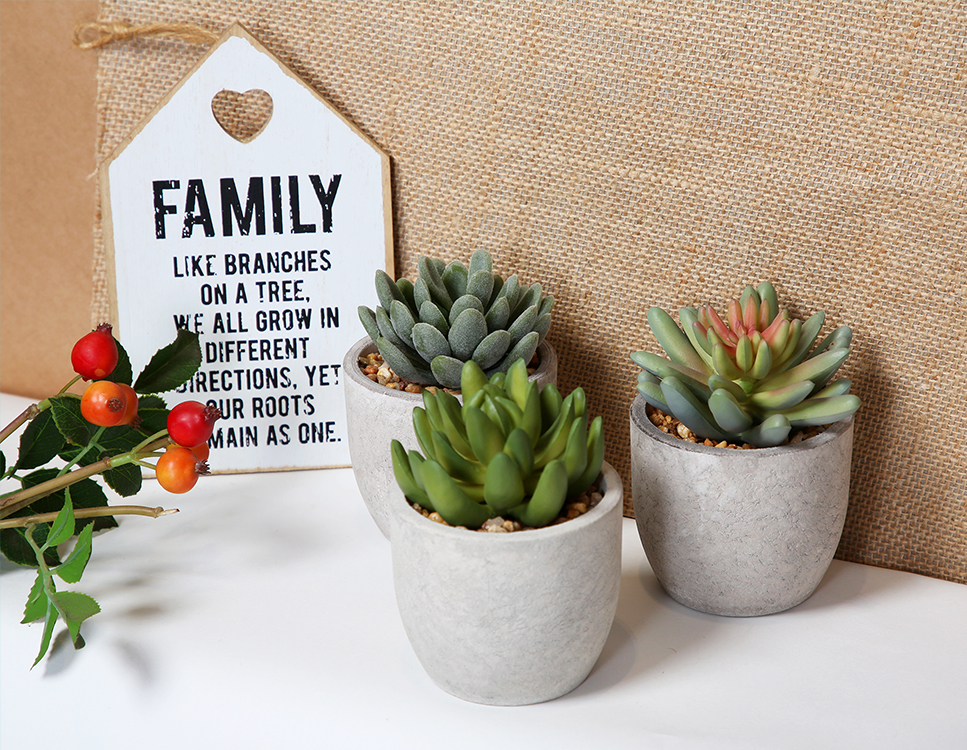 Our products bring together the finest materials and stunning design to create something very special. We believe in quality, care, and creating unique products that everyone can enjoy Colorful, creative, and inspired by what we see everyday, each product represents what we love about the world we live in. We hope they'll inspire you too.
Signup to our mailing list for news and updates. Free stock notifications and more.